Do you need more space for storage?

Parker Mini Storage is a centrally located storage facility offering 24 hour access, 7 days per week. We offer several size storage units and outside storage for RVs, trailers and work vehicles.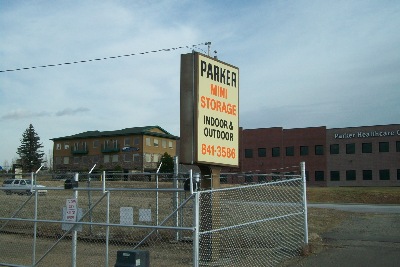 We pride ourselves as a community asset, offering value pricing and extending added discounts to military families and those who care to pay yearly in advance.

Unit sizes: 6x12, 12x12 and 12x24

"I have used storage over the years and this is the BEST place I have ever been."

Tina M. Long - Owner Parker Med Spa

self storage,warehouse,rvstorage,parking,vehicles, boats,storage lockers,We have it all!